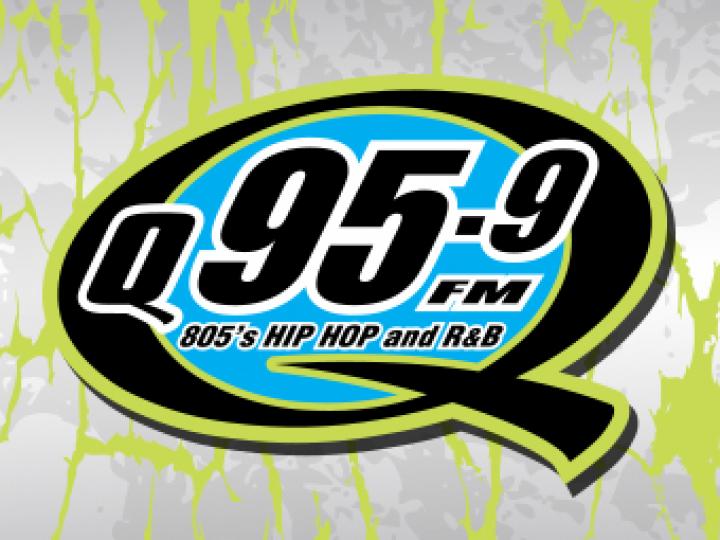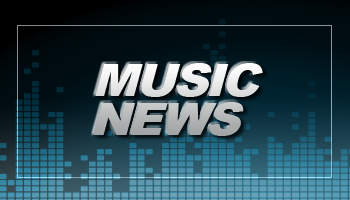 Music News
T-Pain Says He Became Depressed After Usher Told Him He 'F*cked Up Music'  
T-Pain admits that some harsh words from Usher sent him into depression. On The Netflix series, This Is Pop, T-Pain explained an incident that happened in 2013. He was on a flight sleeping when a flight attendant woke him up, saying Usher wanted to talk to him. T-Pain described the conversation saying, "Usher was my friend. I really respect Usher. And he said, 'I'm gonna tell you something, man. You kinda f***ed up music.'" Initially, T-Pain thought Usher was joking, but Ursh doubled down: "'Yeah man, you really f***ed up music for real singers.' I was like, 'What did I do? I came out and I used Auto-Tune.' He was like, 'Yeah, you f***ed it up.' I'm like, 'But I used it, I didn't tell everybody else to start using it.'" T-Pain said that "very moment that started a four-year depression for me." This Is Pop is now streaming on Netflix.
---

Kendrick Lamar To Headline "Day N Vegas" Festival
Kendrick Lamar will show out on stage at the Day N Vegas festival later this year. He will cover his entire career in a set called "One Night in Vegas. From Section.80 to DAMN."
This is Kendrick's first live performance in two years and the only one scheduled for 2021. Travis Scott, Doja Cat, Tyler the Creator, SZA, DaBaby, Saweetie, and Polo G are a few more artists scheduled for the three-day event. Day N Vegas takes place from November 12th through 14th.
---
Bruno Mars Adds Shows In Vegas
The return of Bruno Mars to Las Vegas sold out quickly. Tickets for six concerts were gone in a matter of minutes. Bruno is giving you another chance to see him this summer at Park MGM. Four more shows have been added to his residency in Vegas. July 30th and 31st and August 13th and 14th. Tickets start at $99.50, and they go on sale this Friday, June 18th, via Ticketmaster.
---
Ariana Grande Joins James Corden to Celebrate No Lockdowns In 'Late Late Show' Skit
James Corden and Ariana Grande are celebrating the end of lockdowns in U.S. states, including New York and California. The pair were joined by Broadway star Marissa Jaret Winokur to belt out a new version of the "Hairspray" track "Good Morning Baltimore," titled "No Lockdowns Anymore." The "Late Late Show" parody marked Grande's first TV appearance since she tied the knot with Dalton Gomez in May. Dressed in bright yellow, Ari shared a series of pics on Instagram posting about the "Hairspray" skit, calling Winokur's cameo "special" and "heart attack provoking." Are you enjoying the freedom of no more lockdowns?
---
Trial Date Set For Three Suspects In Mac Miller's Death
Mac Miller died of an accidental overdose on September 7th, 2018. Fast forward almost three years, and the men who have been charged in connection with Mac's death will get their days in court. Cameron James Pettit was arrested in 2019 for selling bogus Oxycodin pills laced with fentanyl to Miller. Stephen Walter allegedly gave Petit the counterfeit pills. Ryan Reavis was arrested on related charges. The three men are in custody in Los Angeles. Their trial begins on November 16th.