Tire Tuesday at Big Brand Tire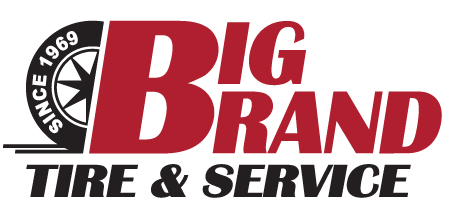 Every Tuesday is "Tire Tuesday" where you'll save $50 off a set of four tires purchased and installed at every Big Brand Tire & Service location throughout Southern California. This offer is good every Tuesday - all year long, at all Big Brand Tire & Service locations. 
Click Here to enter to win a free oil change!
Contest Rules:
* Win 1 free oil change.
* Enter 5/22 - 12/31/17.
* Register by email.
* Enter name address, town, and age.
* Must be 18 to enter.
* Only one entry per e-mail, per person.
* One winner per household per 30 days.