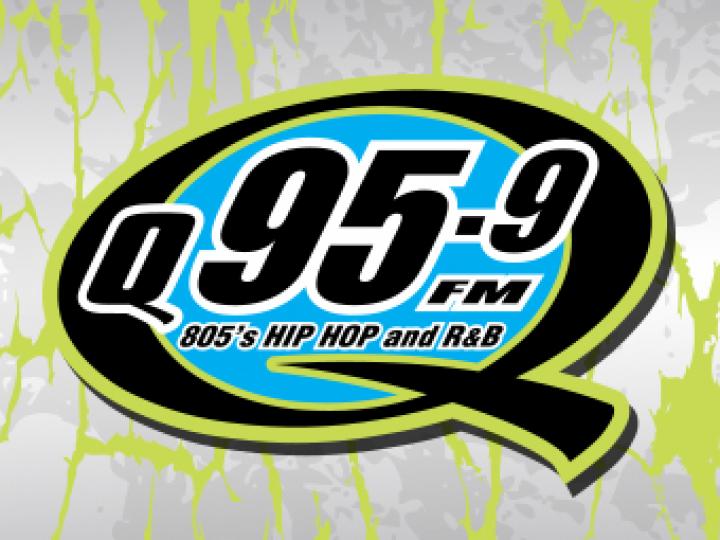 Kovalev v Pulev + Cypress Hill v Onyx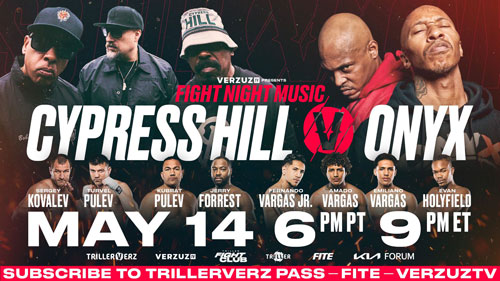 Triller Fight Club has announced an Iconic VERZUZ battle for the "Lineage of Greatness" event set for Saturday, May 14 at the Forum in Los Angeles between hip-hop legends Cypress Hill and Onyx. Tickets starting at $31.00 on sale now through TrillerFightClub.com, TheLAForum.com, and Ticketmaster.com at www.ticketmaster.com/trillerverz5.
The Trillerverz 5: Lineage of Greatness event includes legendary boxing families and a once-in-a-lifetime VERZUZ battle between Cypress Hill and Onyx. This event at the Forum is the perfect night for sports and entertainment, whether you are in the arena or in the comfort of your home streaming it with family and friends.