Bellevue University Grand Opening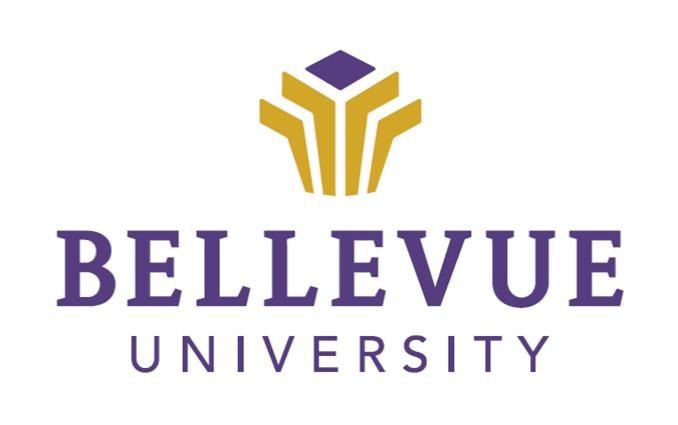 Join us this Wednesday March 14th to help Celebrate the Grand opening of Ventura College's partner Bellevue University! Choose from more than 50 undergraduate programs to find the right match with YOUR GOALS. And, benefit from the flexibility of a fully online, accelerated program. Visit this Wednesday, 1pm to 2:30pm, at , at Ventura College. We will be there with music and games starting at 1pm. See you Wednesday at Guthrie Hall – don't miss it! 

For information about Bellevue University, please visit www.bellevue.edu.