AIDS Walk Ventura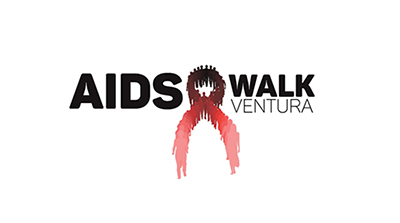 AIDS Walk in Ventura
Saturday March 3rd || 8:30am – 11:00am
Plaza Park, Ventura, CA 93001

The 2018 AIDS Walk Ventura takes place Saturday, March 3rd at Plaza Park in Ventura. Check-in and entertainment starts:at 8:30am and walk starts at 10am.
AIDS Walk Ventura is a fun, healthy way for friends, families and teams of co-workers to raise awareness and help to do their part in the fight against HIV & AIDS in Ventura County. Learn more and sign up go to aidswalkventura.org.